Invite Ashwin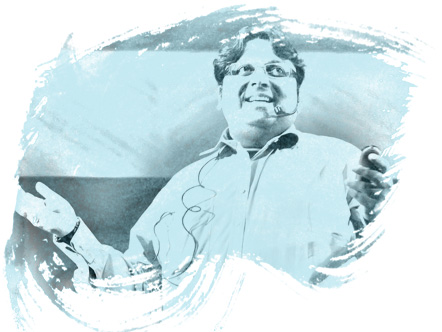 Ashwin has spoken at dozens of events in India. He speaks at company and corporate events, association seminars, and educational institution events.

His language skills, business background, creative mindset and diverse education, make him very well-suited to speak on subjects such as creativity, transformation, innovation, unlearning, storytelling, marketing and social media besides correlating modern management issues to historical and mythological concepts.

Ashwin's sessions are tailor-made according to the needs of the target audience. If you would like to invite Ashwin as a speaker for an event that you have planned, please email details of the proposed event to receive a copy of Ashwin's availability and commercial terms for speaker engagement to speaker@ashwinsanghi.com.